3% Cash back
on dining and fuel for the first $6,000, then 1% thereafter.
2% Cash back
Inside of our Stores
1% Cash back
Outside of our Stores
Earn $100 in Statement Credits when you apply, get approved and spend $500 on your Mariano's Rewards World Elite Mastercard® on eligible purchases3 the first 90 days

Earn a FREE Next-Day Delivery Boost Membership for a year ($59 value)4

Earn Cash Back with every eligible net purchase1

Refer a Friend and earn 2,000 Rewards Points. Get Started!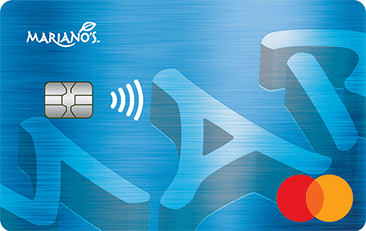 Travel & Lifestyle Benefits
As a World Elite Mastercard® cardholder, gain access to Mastercard Travel & Lifestyle Services, a suite of benefits, amenities and upgrades, preferential treatment and premium travel offers from best-in class travel companies across hotels, air travel, tours, cruises, car rentals and more.​
No Foreign Transaction Fees5 on purchases made when you travel abroad or shop online in another country.
Lowest Hotel Rate Guarantee6 if you book a qualifying prepaid hotel rate through Mastercard Travel & Lifestyle Service and you find the same exact hotel stay for less, Mastercard will refund the difference.​
Complimentary professional travel services.7 You have access to a Lifestyle Manager that will help you plan your vacation - complimentary, at your convenience. Call, email or live chat with a Lifestyle Manager 24/7/365 to help with all your travel.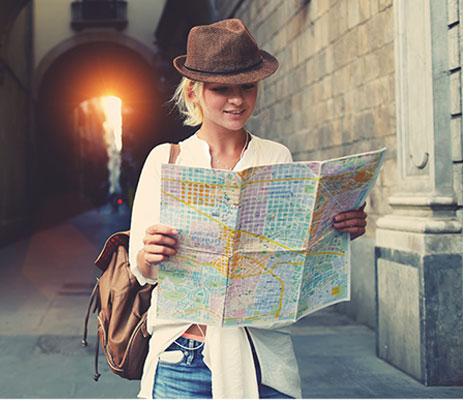 Emergency Benefits
Mastercard Global Service™. Get assistance virtually anytime, anywhere with your card related questions. Call 1-800-MC-ASSIST or 1-800-622-7747. Mastercard Global Services helps you with reporting a Lost or Stolen Card, obtaining an Emergency Card Replacement or Cash Advance, finding an ATM location, and answering questions on your account.
Zero fraud liability. 8 Pay only for purchases which you have authorized on your Mastercard. Unauthorized purchases are not your responsibility. Conditions and exceptions apply.
Enhanced Security
Mastercard ID Theft Protection™9 Mastercard ID Theft Protection (IDT) provides you with access to a number of identity theft resolution services, should you believe you are a victim of identity theft. This product offering will alert you about possible identity theft by monitoring the surface, dark and deep web, searching for compromised credentials and potentially damaging use of your registered personal information in order to detect fraud at its inception. Services provided are on a 24-hour basis, 365 days a year. You must enroll at: https://mastercardus.idprotectiononline.com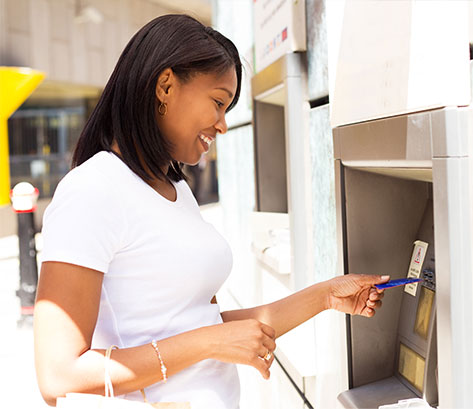 Everyone wins with Friends
Earn even more when you share with your friends. Get bonus Rewards Points for yourself when you refer your Friends.
What you get
Earn an additional 2,000 Rewards Points for every Friend you refer who applies, is approved and makes a first purchase. No limits on the number of friends, so invite everyone.10
What your friend gets
Will earn a $100 statement credit once approved and makes their first purchase within the first 90 days.11
Mariano's Rewards World Elite Mastercard®
California Privacy Center
We use technologies, such as cookies, that gather information on our website. That information is used for a variety of purposes, such as to understand how visitors interact with our websites, or to serve advertisements on our websites or on other websites. The use of technologies, such as cookies, constitutes a 'share' or 'sale' of personal information under the California Privacy Rights Act. You can stop the use of certain third party tracking technologies that are not considered our service providers by clicking on "Opt-out" below or by broadcasting the global privacy control signal.
Note that due to technological limitations, if you visit our website from a different computer or device, or clear cookies on your browser that store your preferences, you will need to return to this screen to opt-out and/or rebroadcast the signal. You can find a description of the types of tracking technologies, and your options with respect to those technologies, by clicking "Learn more" below.